Upholstery cleaning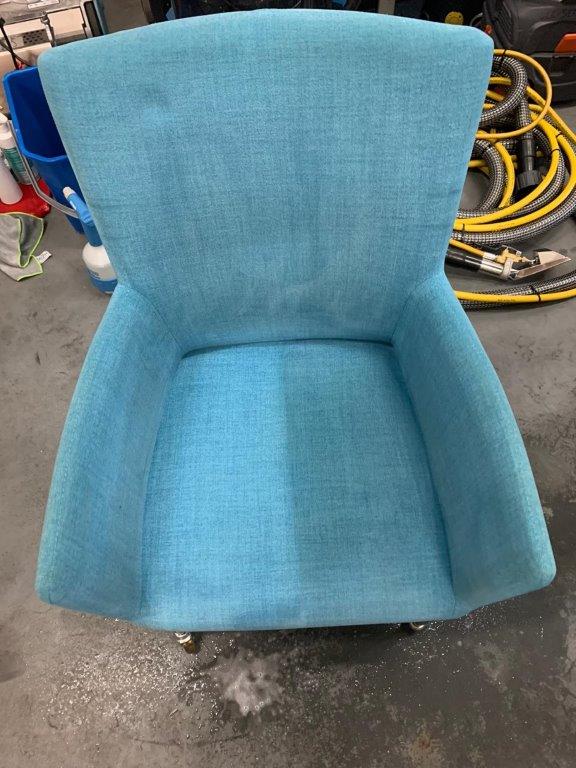 Upholstery is the soft textile filling in furniture and offers us warmth and comfort. It is understandable that upholstered furniture accumulates a lot of dirt due to exposure to dust, dirt, spills, dead cells, animal waste and intensive use. Furniture and other upholstery are a breeding ground for harmful microbes, which can cause allergies, illness and offensive odors. Over time, the dust will make your upholstery look dingy. UCC-Services is your best choice for professional cleaning services that have been specially developed for carpets, upholstery and other delicate textiles. For every job we use the very best equipment for professional upholstery cleaning. The cleaning process of UCC-Services does not use soap, detergents or shampoos to mask these problems, but instead uses the revolutionary cleaning fluid to eliminate dirt and stains, restoring the appearance of your furniture.
Upholstery cleaning procedure
Before we begin the cleaning process of upholstery, the UCC-Services team inspects every piece of furniture to make a customized cleaning plan. Once a correct cleaning method for furniture has been determined based on brand and material, our trained specialists will start working to remove dirt and stains, restore color and revitalize your upholstery. The UCC-Services cleaning process is used to restore the appearance of your upholstery. A biological cleaning agent is applied to the upholstery via low-pressure spray and the dirt is then extracted from the fiber, allowing the upholstery of your furniture to dry quickly.
We believe in GREEN and all products are eco friendly and bio-degradable.
Benefits upholstery cleaning from UCC Services.
• Safe on different types of upholstery, textile and fabrics
• Non-toxic. Organic cleaning products
Upholstery cleaning for business customers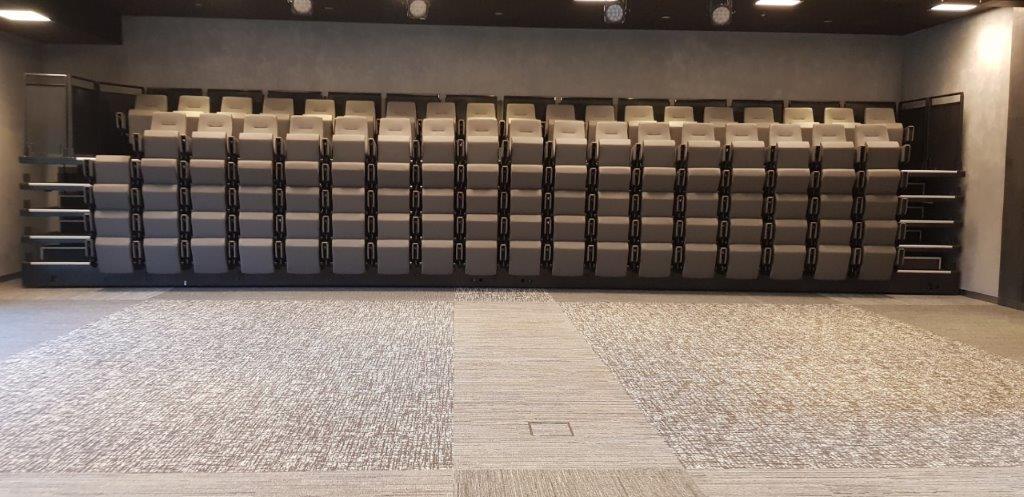 • Aircraft seats
• Restaurant seats
• Lobby / Lounge sofas
• Theater seats
• Cinema seats
• Meeting chairs
• Office chairs
• Canteen seats
Upholstery cleaning domestics
• Sofas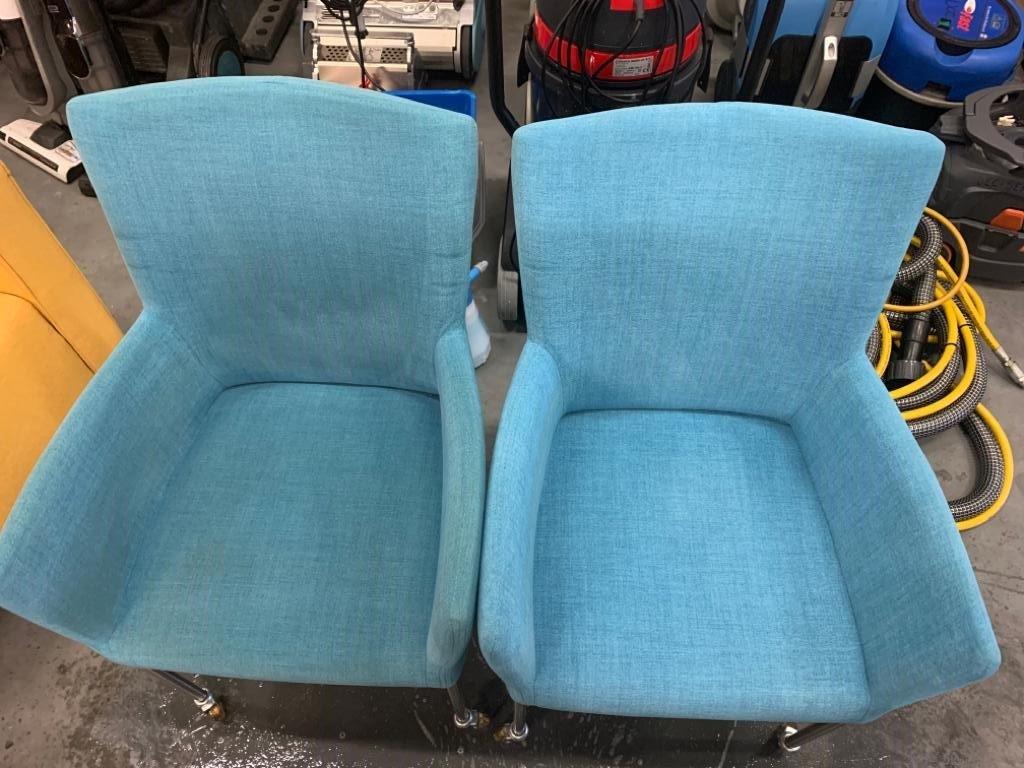 • Chaise longue sofa
• Armchair
• Love Seats
• Dining room chair
• Relax chairs
• Caravan and camper cushions
• Boat cushions
• Clean stairs
Upholstery cleaning on location
UCC-Services has a home service and therefore simply comes to your home or company. We take our machines to your hotel or restaurant and handle the upholstery at your location. Small furniture projects such as dining room chairs, armchairs or caravan cushions can also be brought to our head office for cleaning. From drop off to pick up, all items are ready within an eight hour period.
for cleaning. From drop off to pick up, all items are ready within an eight hour period.
Contact about upholstery cleaning
For more information, contact UCC-Services on Tel: +31 (0) 23 - 576 23 95 and submit your questions to one of our Cleaning experts. We are happy to talk to you and to relieve you of your worries. For general questions or questions about cleaning custom upholstery, you can also send us a message via the contact form.